| | | | |
| --- | --- | --- | --- |
| Item | Paper machine - Press section | Model | Long Nip Press, Bi-Nip Press, Tri-Nip Press, Uni-Press |
DESCRIPTION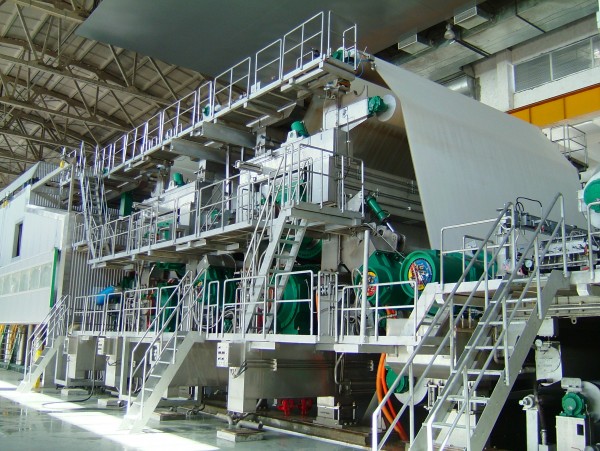 Long Nip Press
 : A type that dewaters by expanding the area of nip contacted with two rolls by using two number of rubber coating rolls being installed up and down.
   LNP+LNP or LNP+Shoe is used depending on paper to be produced.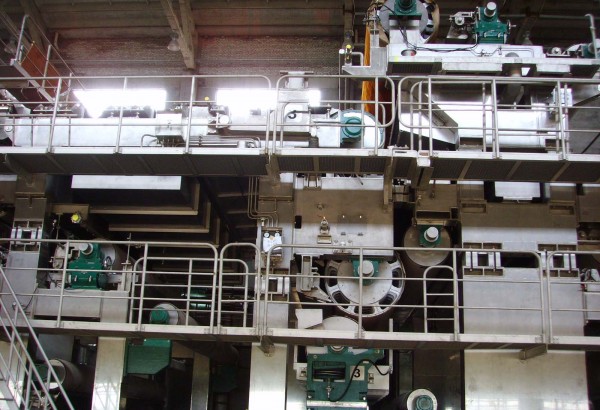 Bi-Nip Press
 : Dewatering process is carried out by double felt by installing suction press on the lower part and plane press on the upper part based on press center roll.
Advantage
 : Plentiful dewatering effect for both sides of wet web by double felt
   Improvement of surface difference by double side dewatering
   Minimization of required installation area
   Easy replacement of felt and roll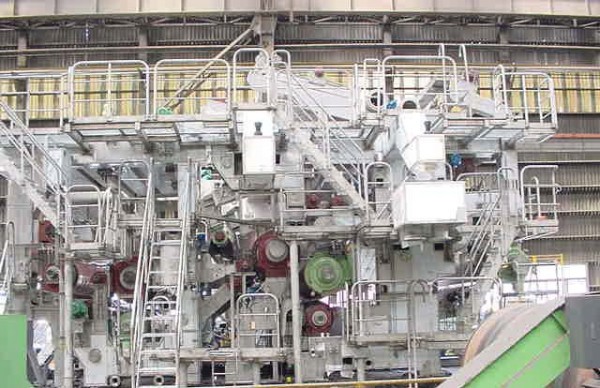 Tri-Nip Press
 : This type is suitable for high speed operation as the paper break is limited and the operation efficiency is improved owing to post 3P open draw.
   Its 1P advantages as well as bi-nip press one include paper quality improvement since the paper surface difference is limited as double felts are used,
   small installation area and convenient replacement of felts.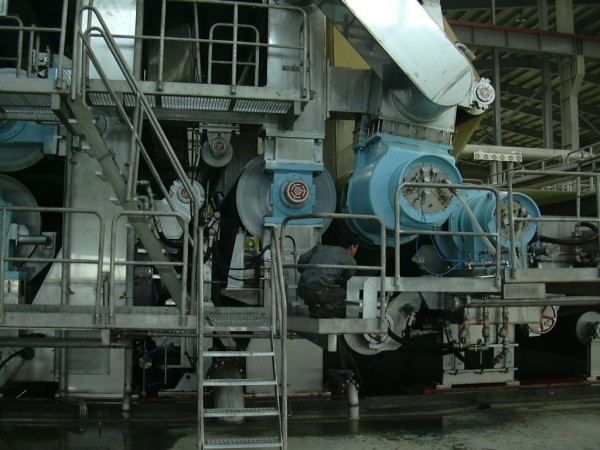 Uni-Press
 : A type that places press roll being made to be directly contacted with the suction pick-up roll
Advantage
 : Prevention of paper separation by minimizing open draw through shortening the distance from wire part to press roll at maximum